Securing your online presence has always been of importance. and regardless of the platform you are on, you always want to be sure that your password choice is safe and secure.
To help you out, our Password Strength Checker tool can help you determine how strong your password is. Here is how to use this amazing tool:
Login to your user dashboard;
Scroll to and click on the Tools tab on the left-side menu bar;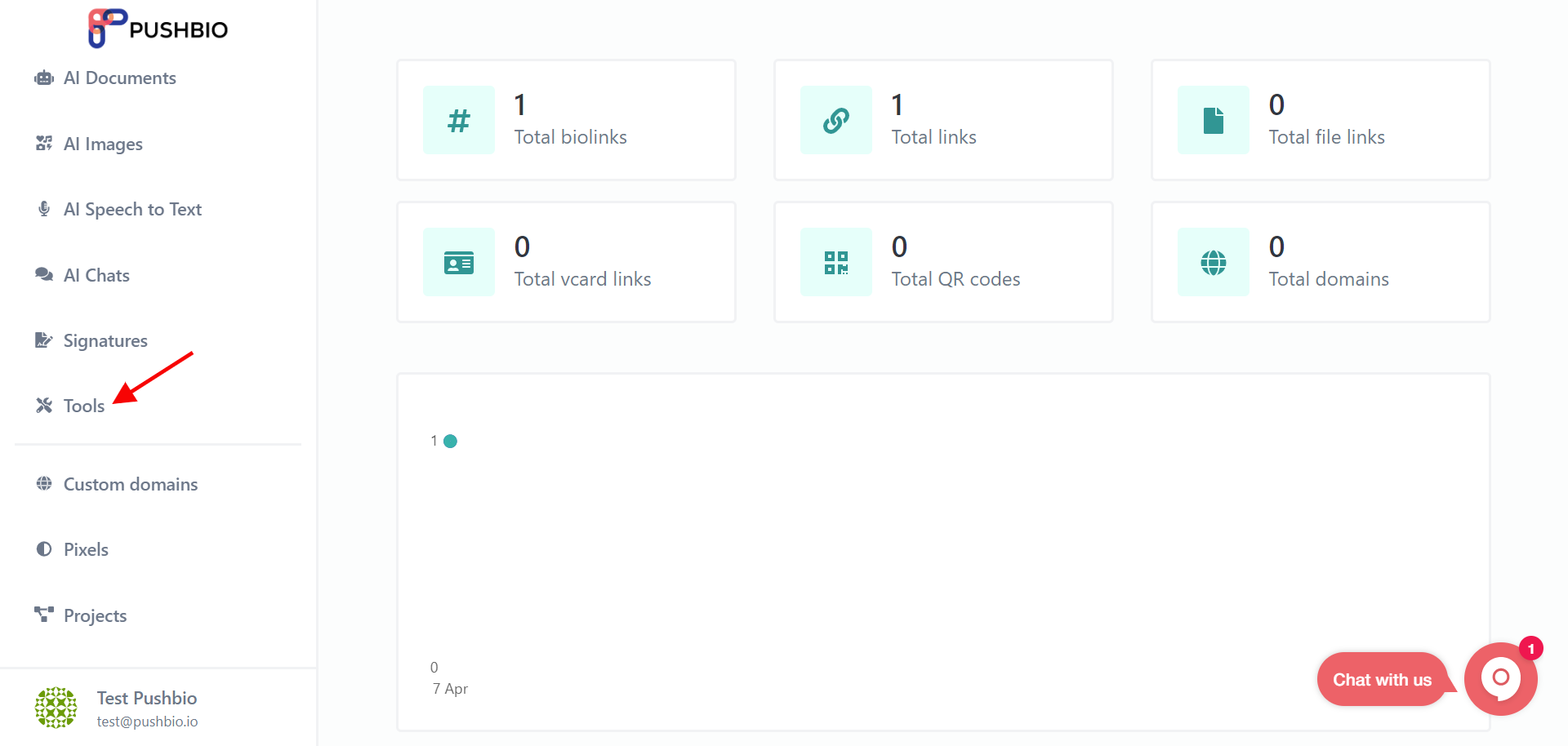 Locate and click on the Password Strength Checker tool;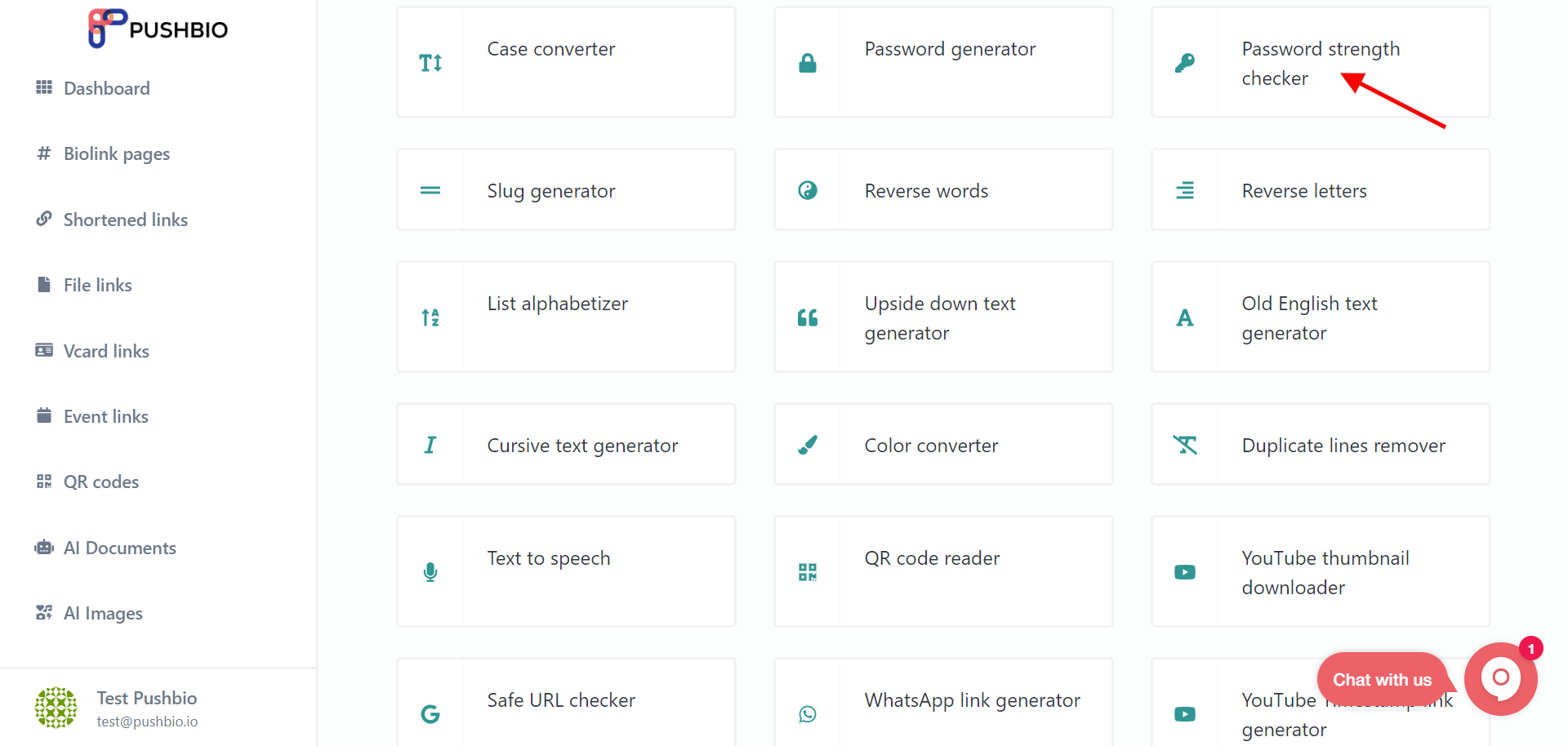 Input the password of your choice into the space provided;
The character count as well as the strength of the password will be displayed.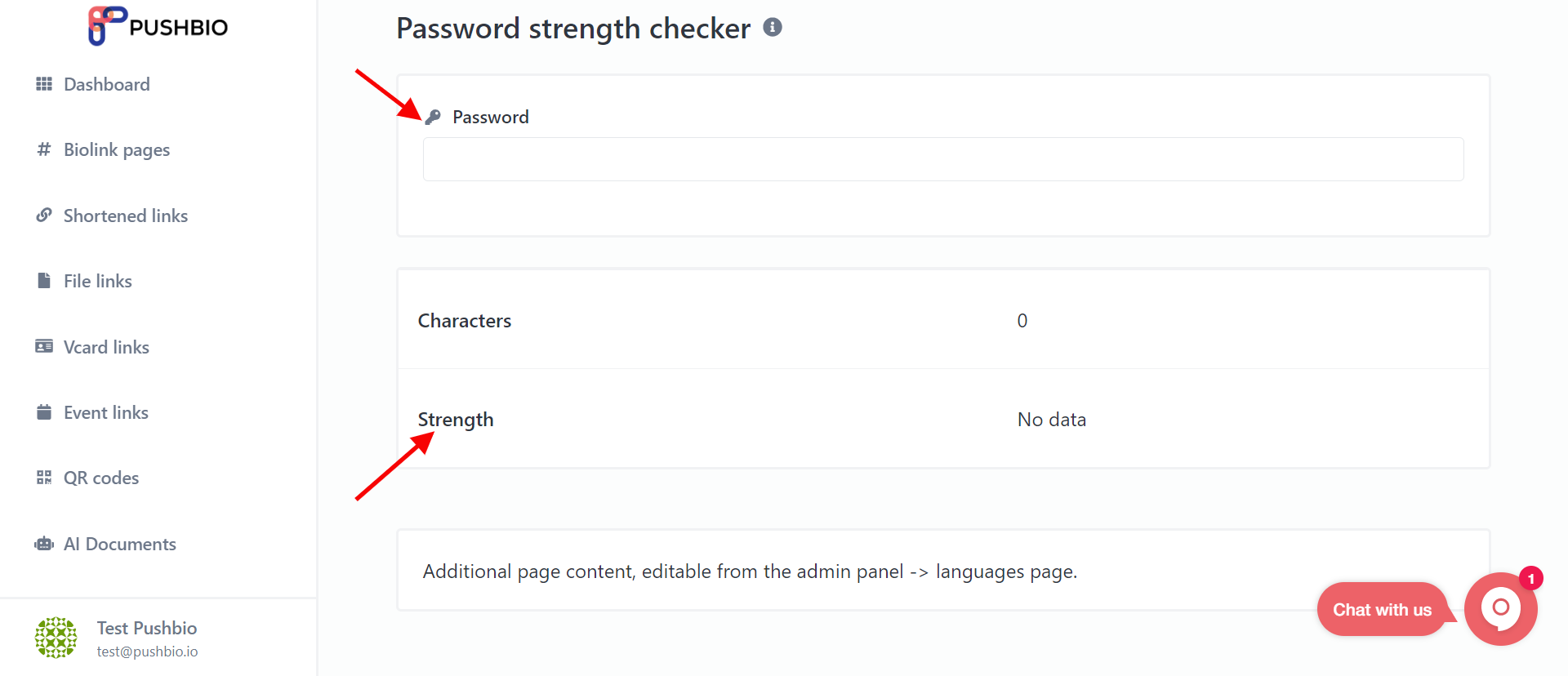 With this, you can determine the best password to use and which to discard.
---
Also Read:
How to use the Password Strength Checker
How to use the Image Optimizer
How To Use The YouTube Thumbnail Downloader
How To Use the Signature Generator
How To Use The Safe URL Checker