Having your signature in a digital format can come in handy. However, scanning might not be easily available for you. to this end, why not try out our Signature Generator tool.
With this tool, you can create your signature easily and download for use later on. its as simple as that. Here is how to use this tool:
Login to your dashboard area;
Click on the Tools tab located in the left-side menu bar;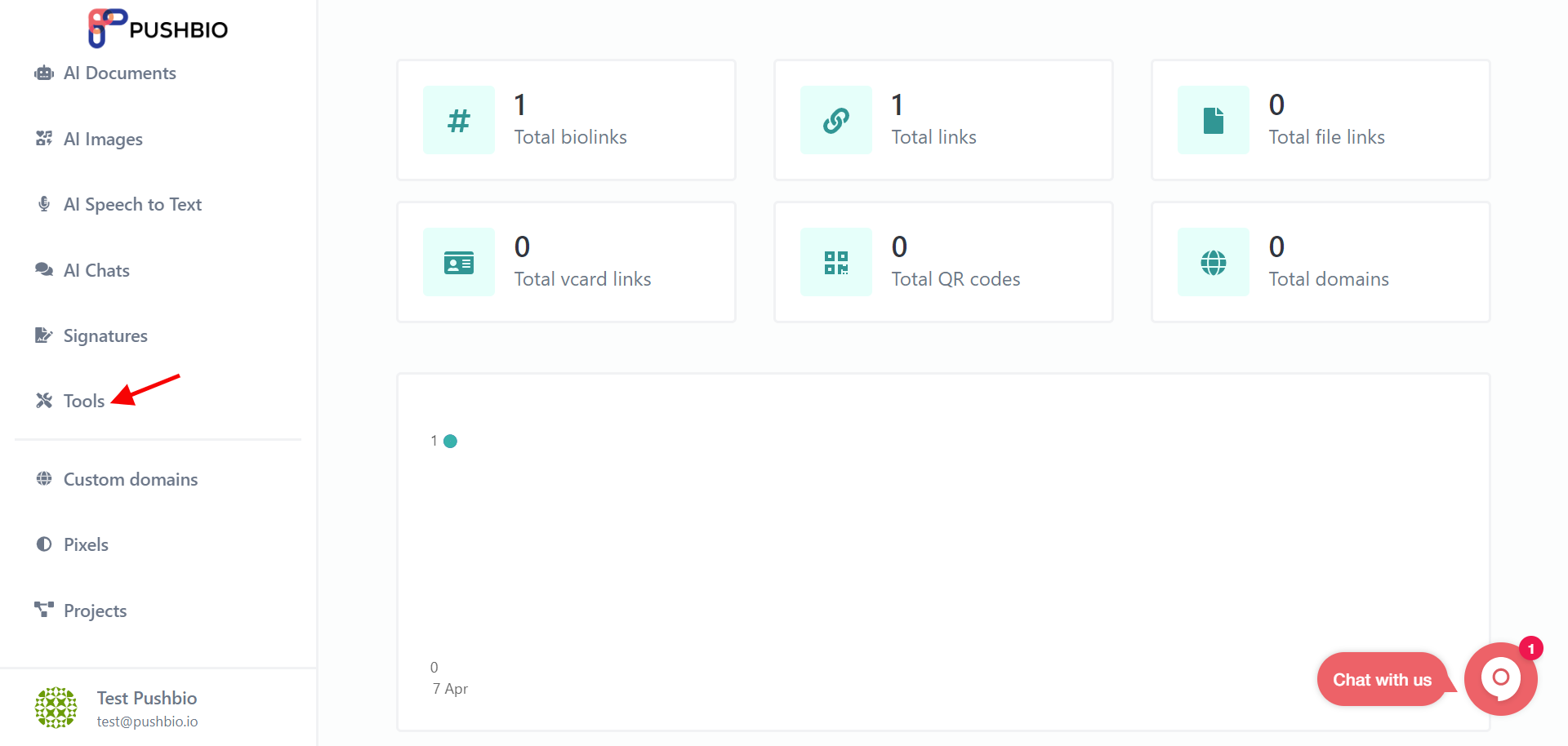 Locate and click on the Signature Generator tool;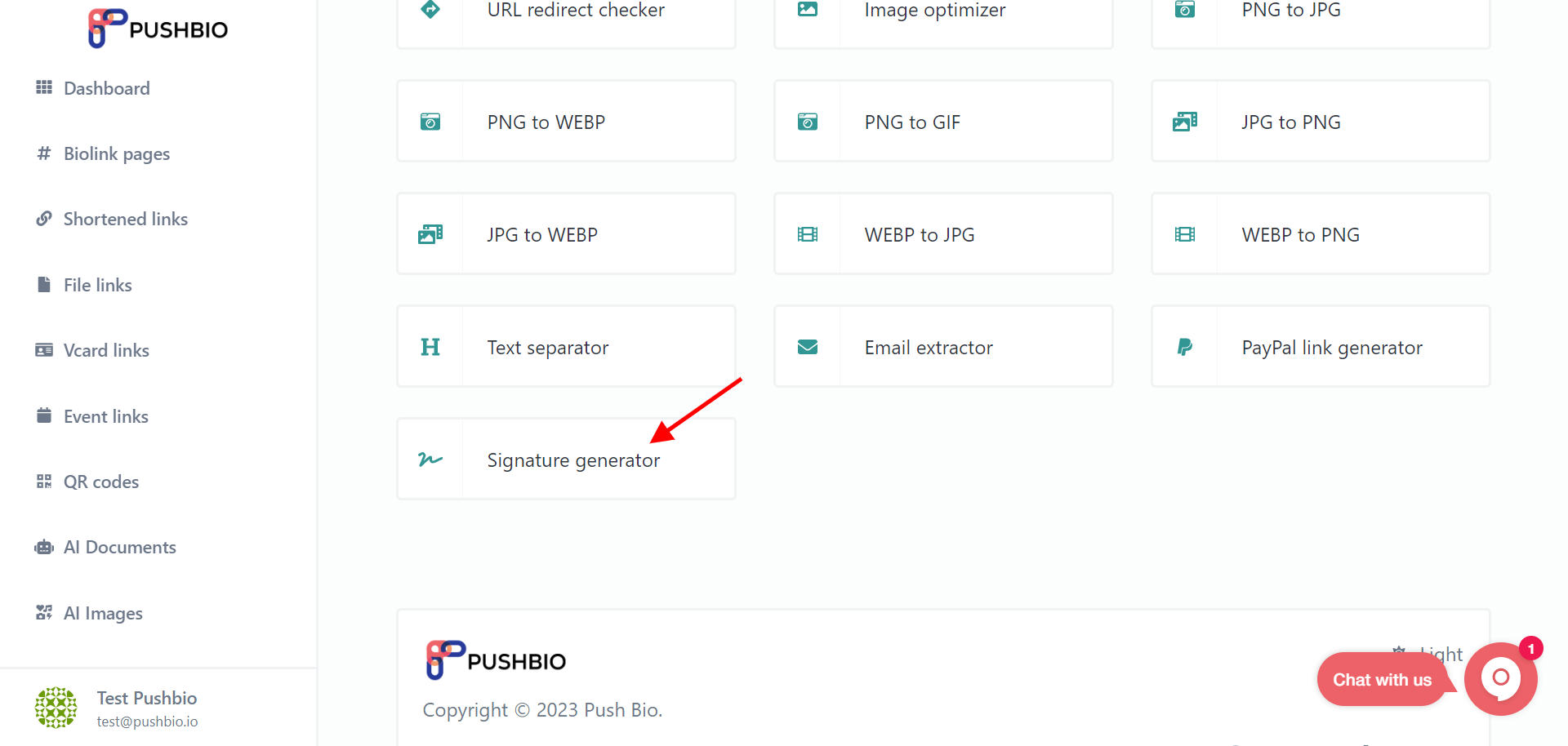 You can now draw your signature into the space provided;
With the Color schema, you can decide which color you want your signature to be in;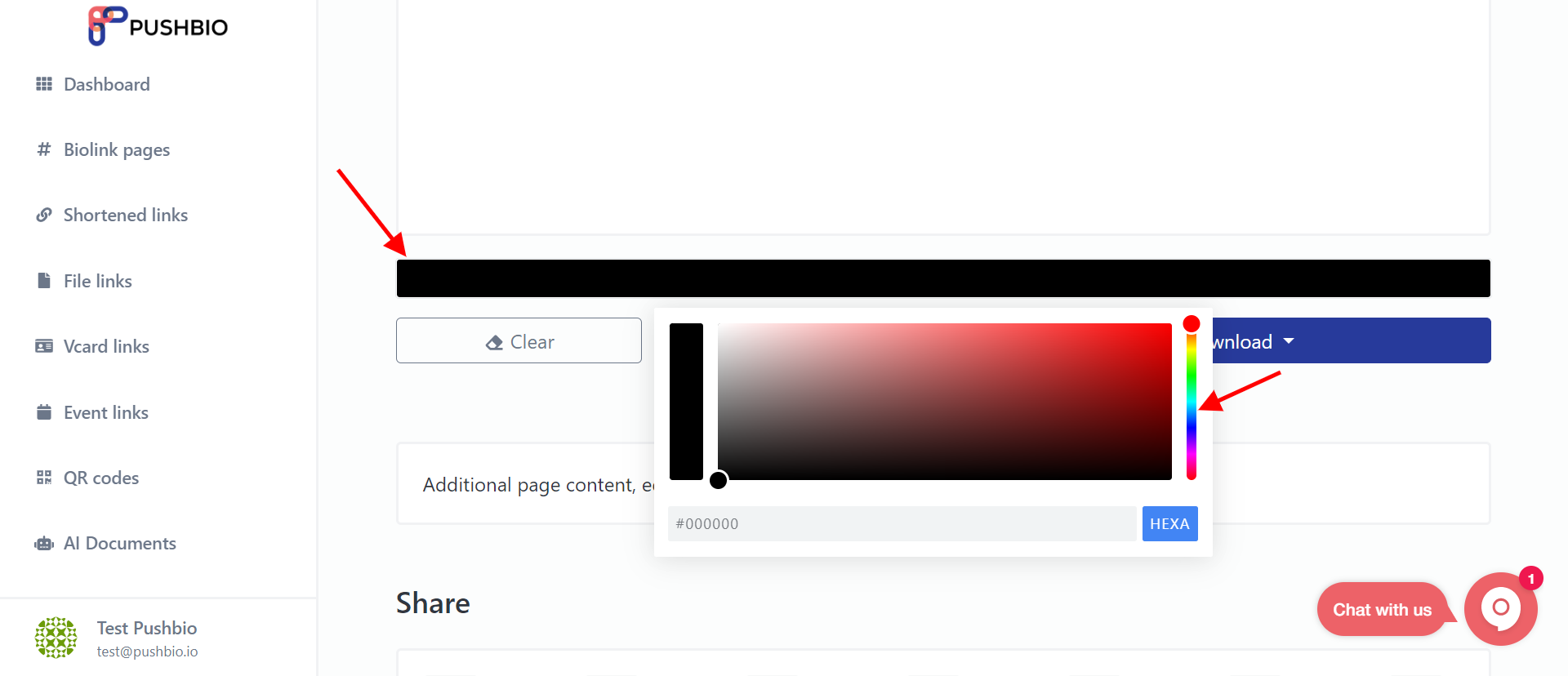 Additionally, you can Undo and error or simply Clear all to restart;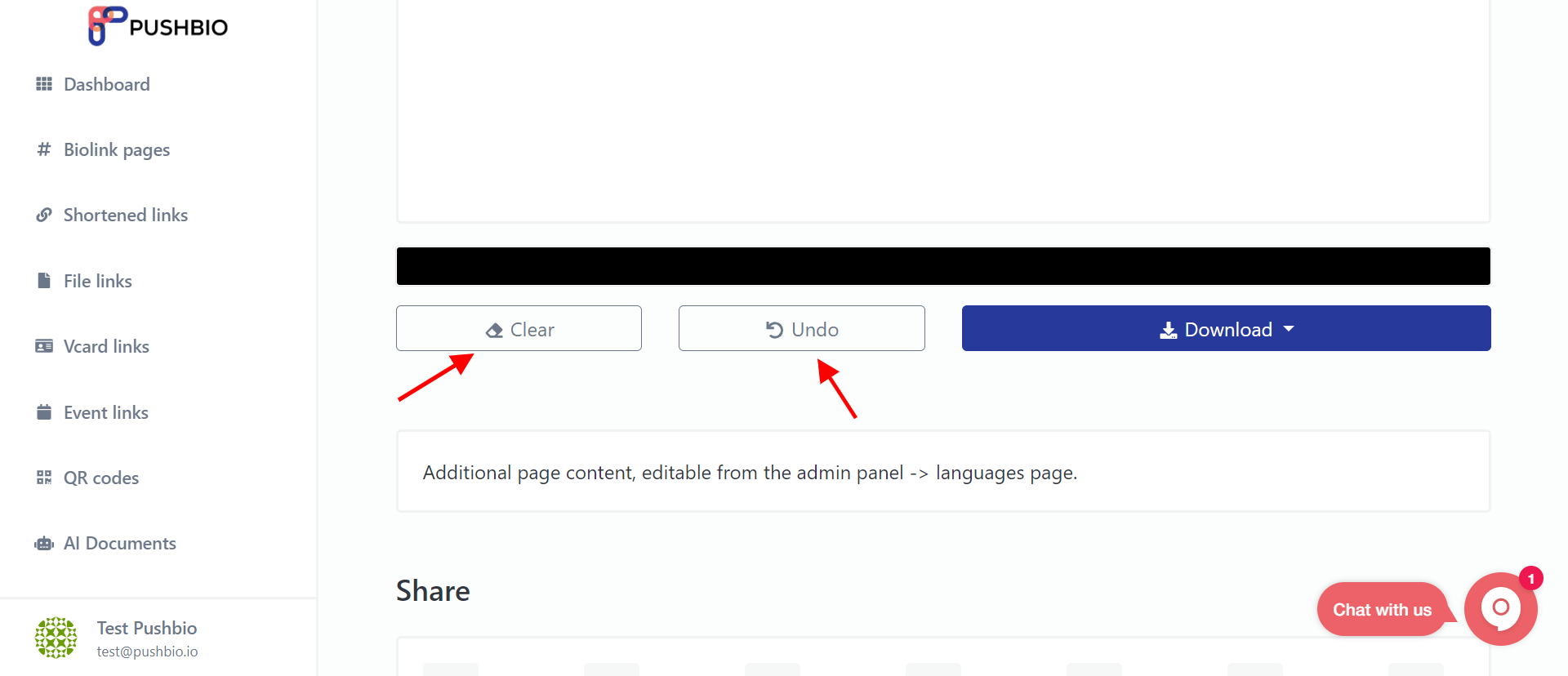 When one, click on the Download button to save your signature to your device in any of the available format.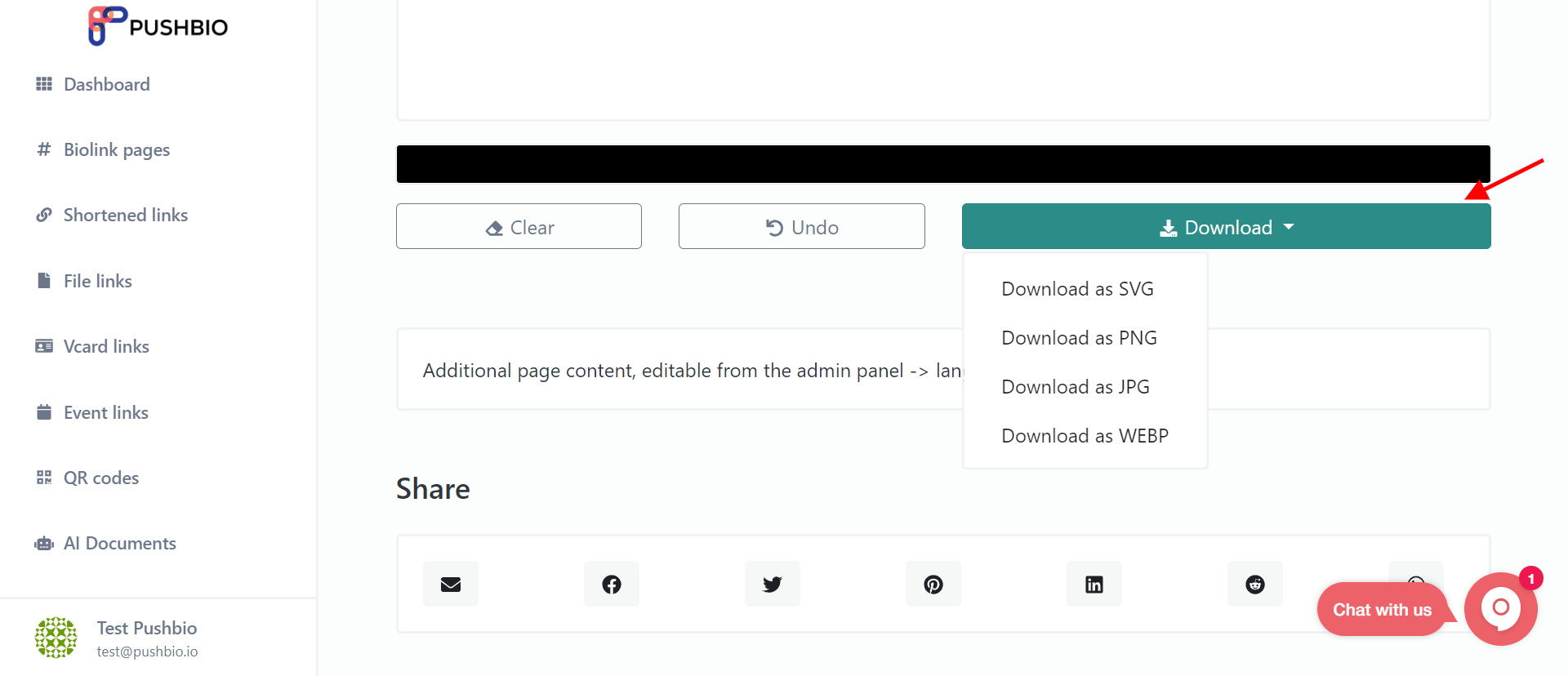 ---
Also Read:
How to use the Password Strength Checker
How to use the Image Optimizer