Want to save a thumbnail from YouTube and don't know how to go about it? Try out our YouTube Thumbnail Downloader tool. with this tool, you can easily save thumbnails from the popular video sharing platform for use later on.
Here is how to use the YouTube Thumbnail Downloader:
Login to your account to access your dashboard;
Click on the Tools tab in the left-side menu bar;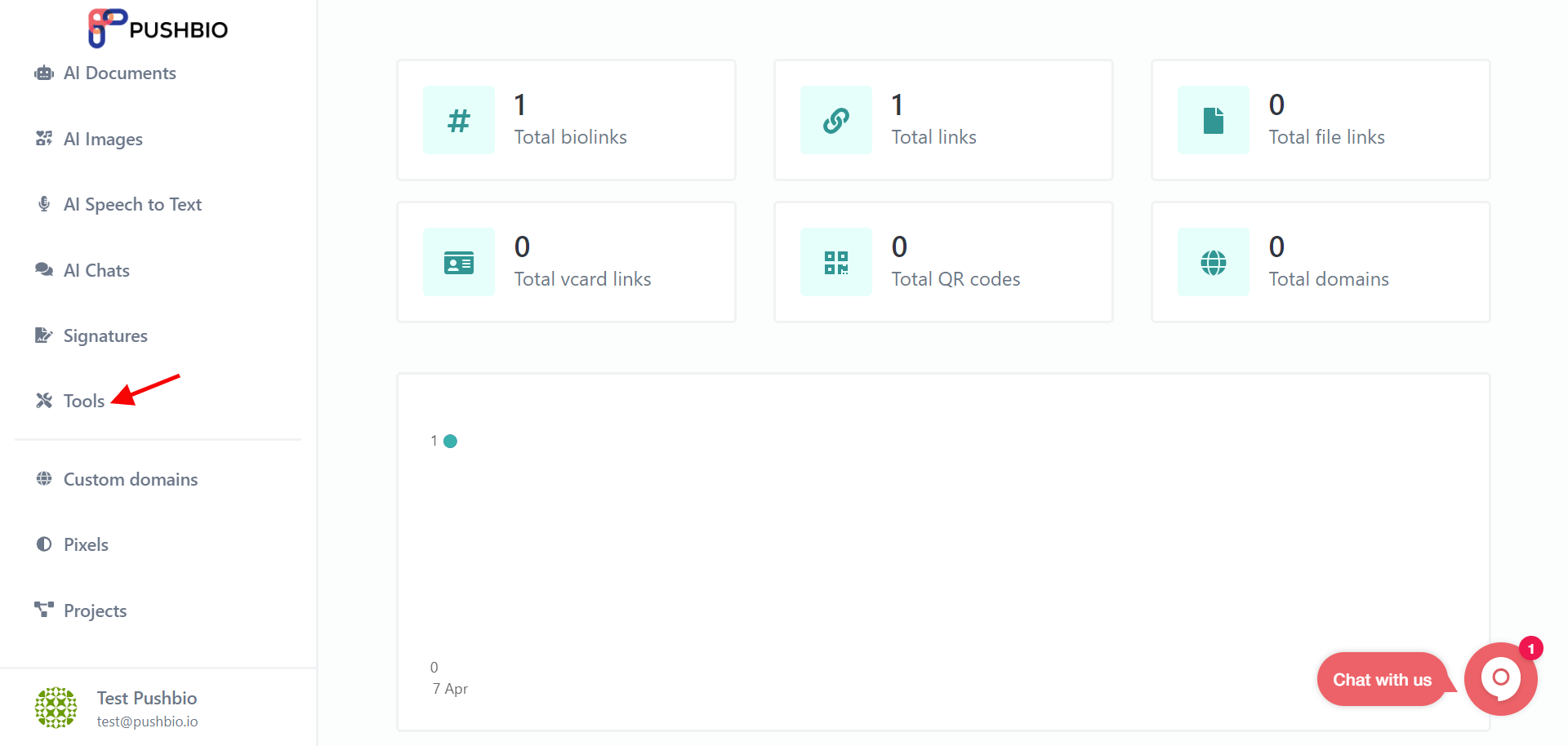 Scroll to and click on the YouTube Thumbnail Downloader tool from the options displayed;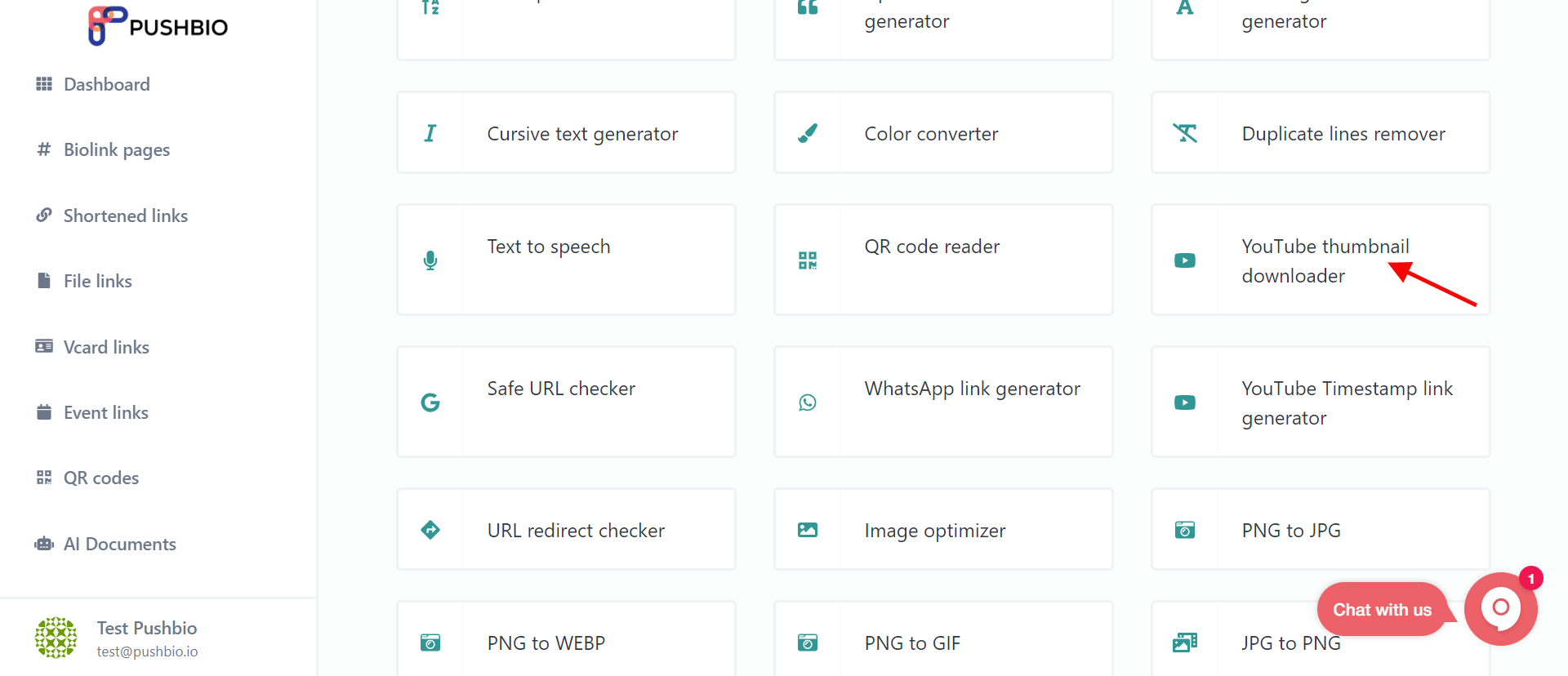 Paste the link to the YouTube video that has the thumbnail you wish to download;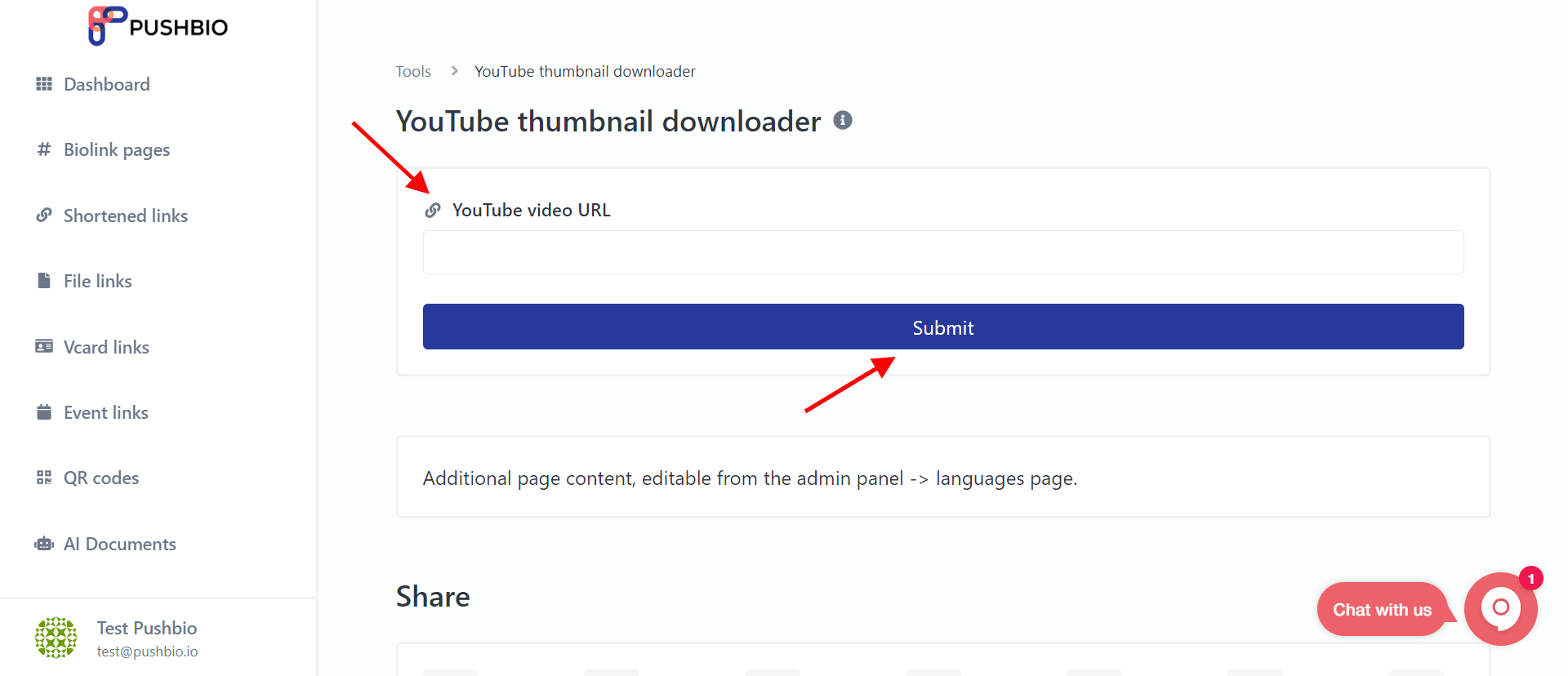 Click on Submit;
The thumbnail will be displayed alongside several resolution sizes that you pick to download;
Click on your preferred resolution;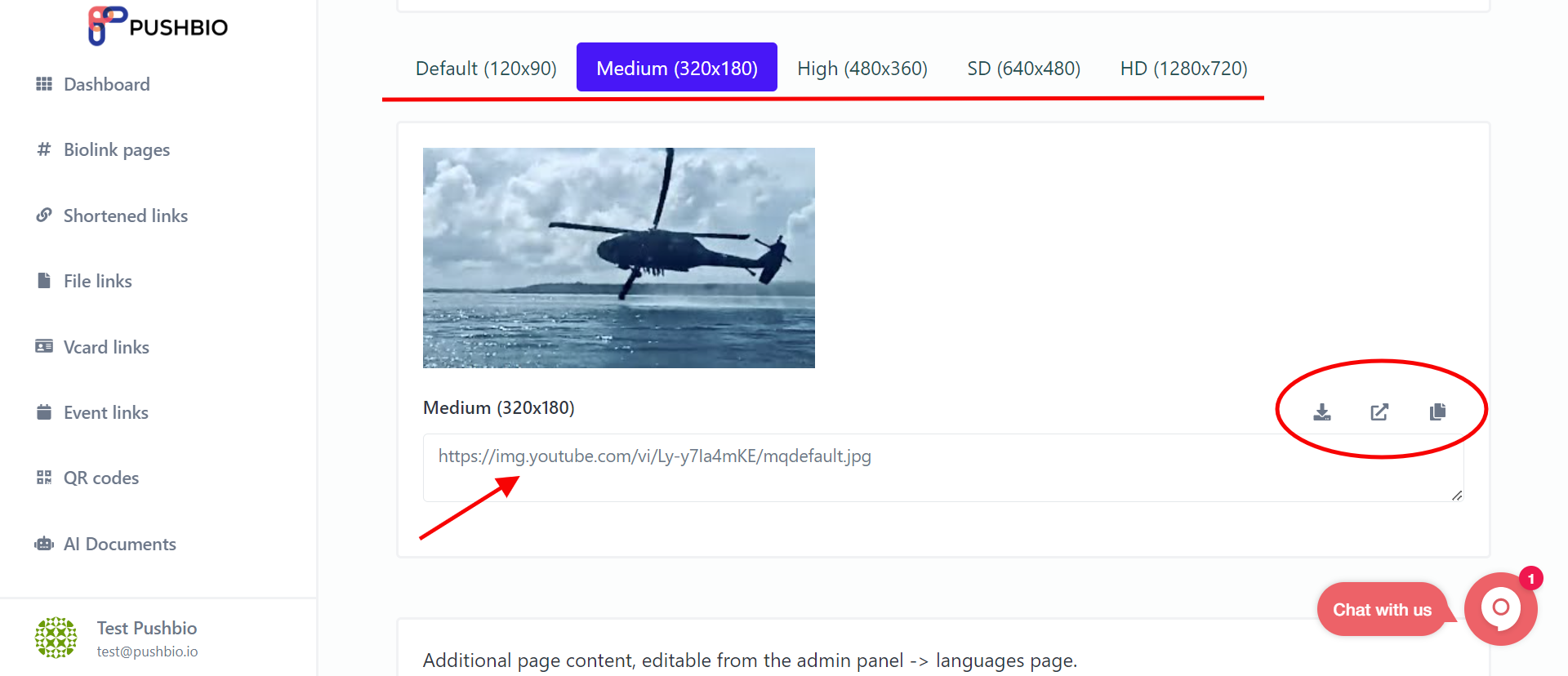 You can choose to either Download, Copy, or Open. Alternatively, you can also copy the file link.
---
Also Read:
How to use the Password Strength Checker