Passwords help secure our data and online activities. This means they are essential and sensitive. But coming up with useful password can be strenuous.
With out Password Generator tool, you can specify simple instructions for the tool and it will come up with super-strong password you can use. Here is how it works:
Log in to you user dashboard;
Click on the Tools tab on the left side menu bar;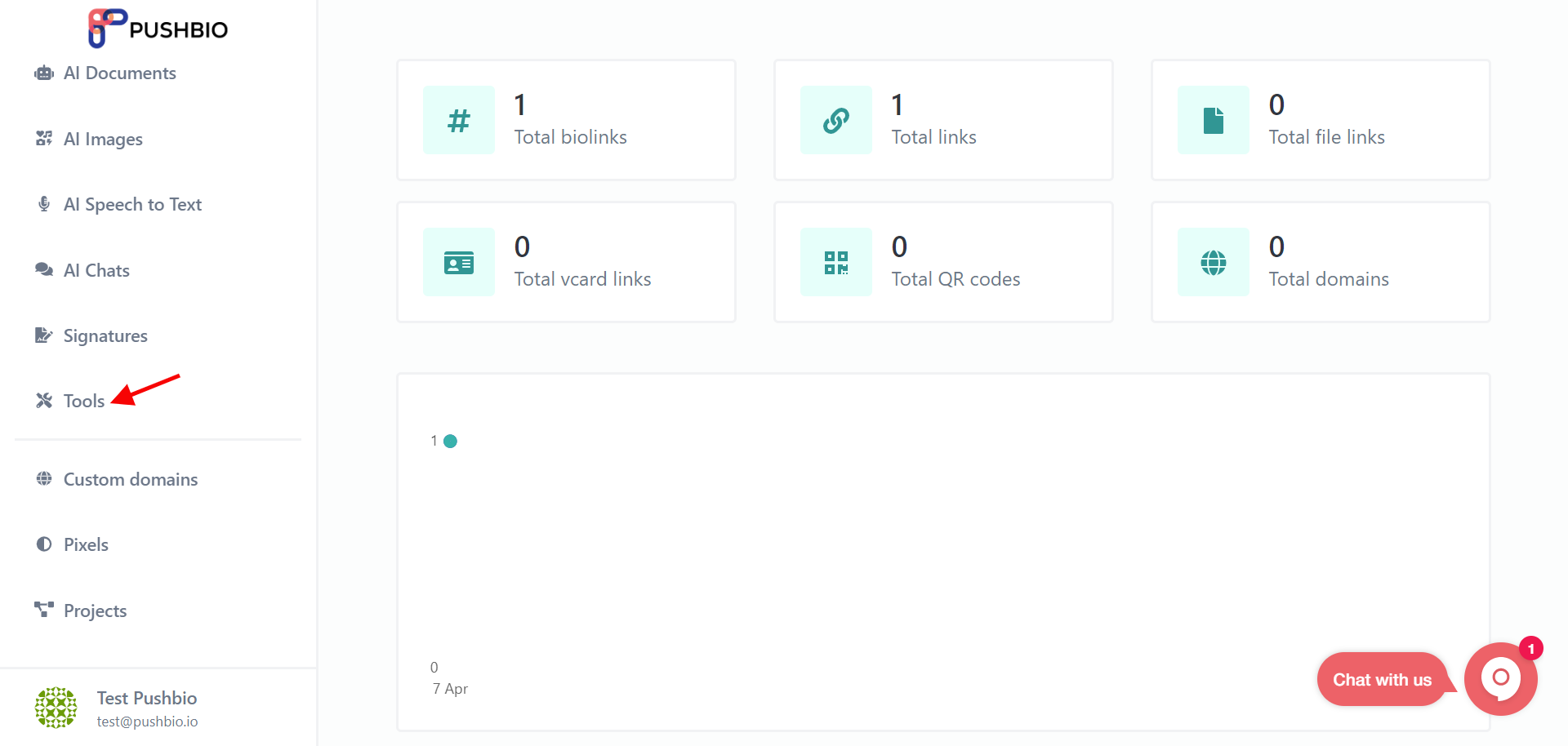 Locate the Password Generator tool and click on it;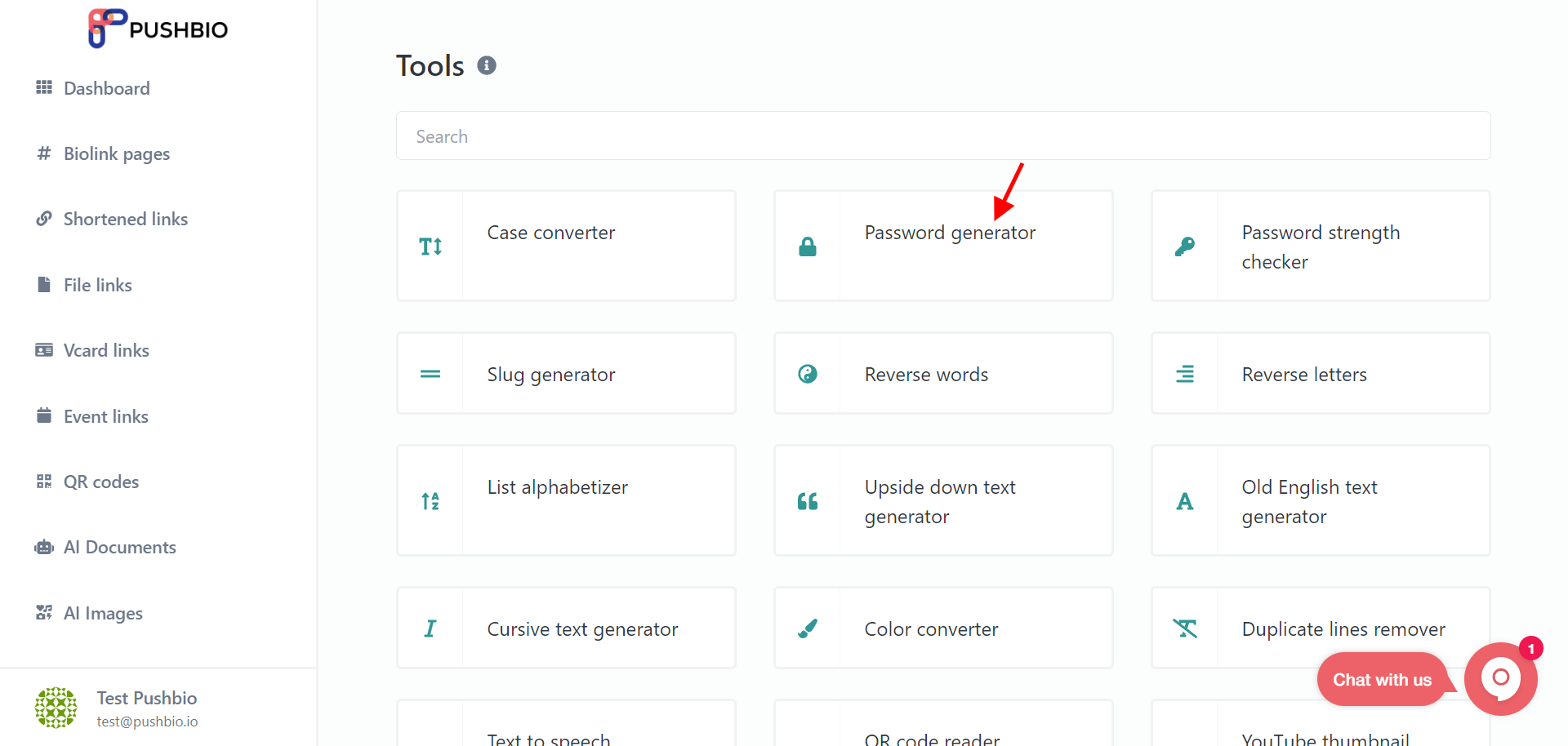 On the next page, specify the length of characters you want for your password;
You can also decide which type of character you want to include by ticking the corresponding box;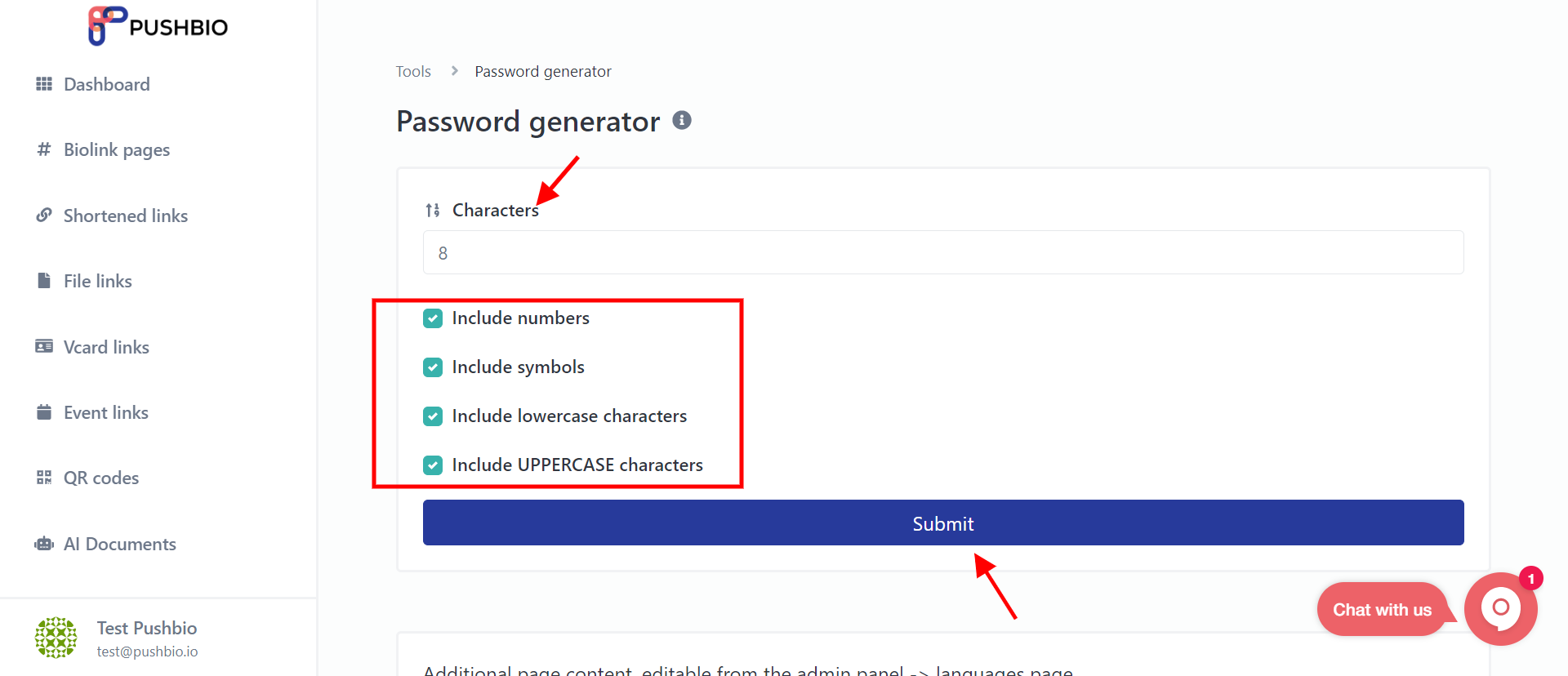 After this, click on the Submit button to generate your password;
The tool will generate a random password following the specifications you have given;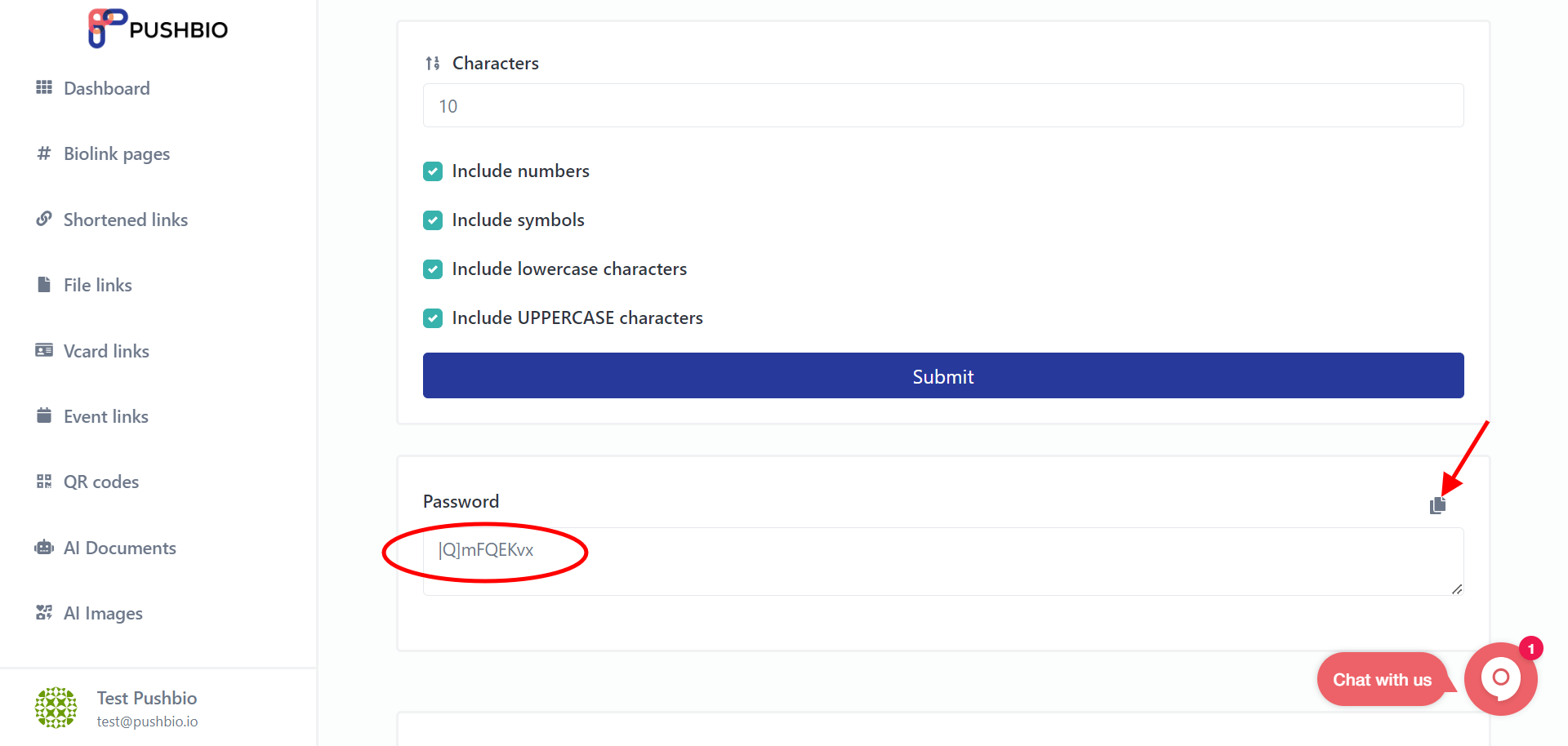 You can then copy the password by clicking on the copy to clipboard icon located at the mid-right section of the screen.
---
Also Read:
How to use the Password Strength Checker
How to use the Image Optimizer
How To Use The YouTube Thumbnail Downloader
How To Use the Signature Generator